Squad Goals: Your Guide To Cheerleading Gear
When it comes to cheerleading, you've got to be ready for just about anything. We've got the basics you need to start your season right.
Cheerleading blends the agility of gymnastics with the showmanship of dance—and it requires some serious dedication to excel at this sport. To perform at your peak, you've got to think beyond pom poms—pack up for practice or competition with these essentials:
For The Team:
Audio Gear: Nail your routine with the help of a portable speaker. The latest speakers are compact, portable and deliver vibrant, booming sound—they're perfect for practice or the locker room. Many can wirelessly sync with your phone, laptop or Bluetooth-enabled device.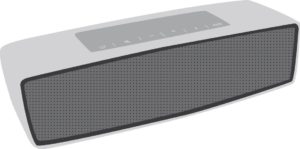 Water Bottles: Hydration is key for all cheerleaders—water regulates body temperature and helps transport key nutrients. Every member of the squad should carry a BPA-free water bottle for practice, games and competitions. Leak-proof lids keep your gym bag dry. Coaches can also keep the team replenished with large water coolers or bottle holders.
Tumbling Mats: A  tumbling mat is a simple way to enhance your next cheer practice—they're great for simple tumbling, stretching and more. Reinforced vinyl mats filled with responsive foam cushioning provide the support and comfort your team members need. Be sure to consult product information for size and use specifications.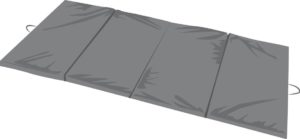 Megaphones: A staple on the sidelines, cheerleading megaphones ensure the crowd can hear you loud and clear. View product information for important details on your megaphone. They typically come with a sound yardage range and other features.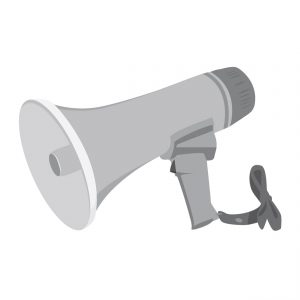 Hot & Cold Therapy: Cooling packs, heating pads, cooling towels and sleeves all help soothe sore muscles post-practice. Coaches should always keep basic first aid items on hand.
For You:
Cheerleading Shoes: When it comes to your routine, not just any pair of shoes will do. Cheer shoes are specially designed to keep you stable during tumbling, mounting and dancing. Non-marking rubber is great for gymnasium floors. Crisp whites go with any uniform color scheme.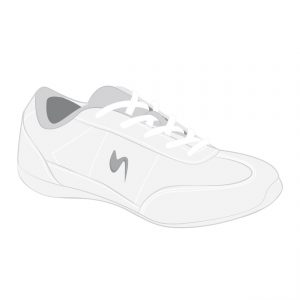 Hair Ties: Keep flyaways in check with soft, secure-fitting hair ties and headbands. You can select from a variety of size, materials and colors to pull together your look. Top your coif with a ribbon and you're ready to go.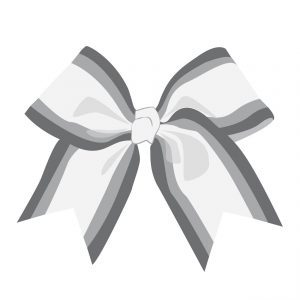 Cheer Apparel: For practice, mix and match comfortable shorts, leggings, tanks and tees. Four-way stretch fabric lets you flex, jump and kick with complete freedom. Cheerleading clothes treated with moisture-wicking technology help keep you cool and fresh as you train. Plus, you can make a statement with stylish prints and hues.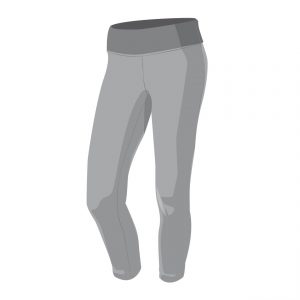 Compression Gear: Athletic compression apparel includes shorts, sports bras and more, and it's great for wear under your uniform. The snug fit of compression fabric helps boost blood to energize your body.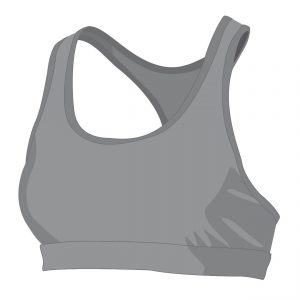 Gym Bag: Tote all your gear in a stylish duffle or backpack. The latest gym bags come in a variety of hues and sizes to suit your personal look.