15 Best Gifts for Runners of 2020
Need a gift for the runner on your list? Get inspired with these 15 suggestions from Pro Tips.
If you need to get a leg up on your holiday shopping and are stuck on gift ideas for runners, look no further. This comprehensive list will keep you on track to find the best gifts for runners.
15 BEST RUNNING GIFTS OF 2020
1. GARMIN FORERUNNER 35 GPS & HRM WATCH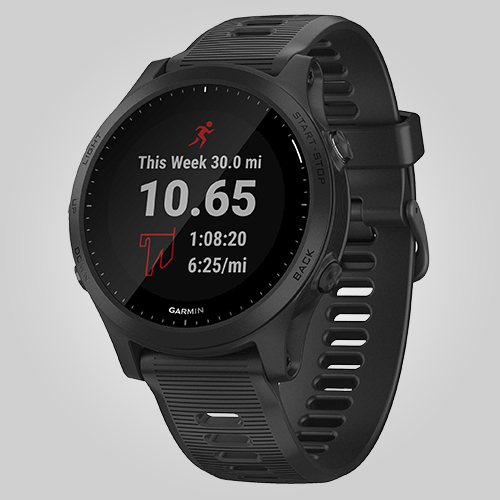 Shop the Garmin Forerunner 35 Watch Now
Help the runner on your list focus on fitness and achieve their goals with the Garmin Forerunner 35 GPS and HRM Watch. This fitness watch goes beyond just telling time. The lightweight and durable device also monitors heart rate, calories burned, distance, pace, activity and offers multisport profiles. All of these features make this watch a good gift for runners.
The Garmin Forerunner also has smart connectivity, so you don't have to worry about missing any notifications while on a run. It also lets you control music and auto upload your activities to your smartphone. When searching for a cool gift for runners, check out the Garmin Forerunner 35 GPS and HRM Watch.
2. SPIBELT RUNNING BELT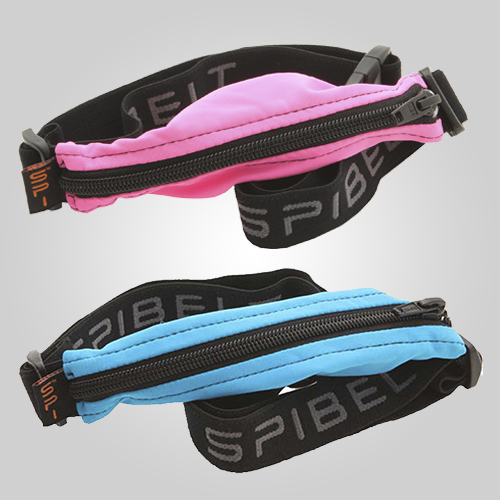 Shop the SPIbelt Running Belt Now
Trying to carry a phone, keys, gels and other items can be a struggle. This gift idea for runners can help simplify your storage so there's no need to juggle your gear on a run. The SPIbelt Running Belt helps keeps your items secure while conveniently close at hand. The belt has a sleek, expandable zipper pouch that fits snuggly against your body to limit bouncing and shifting. This running essential can be the perfect solution to carrying gear.
3. NIKE LEAN RUNNING ARM BAND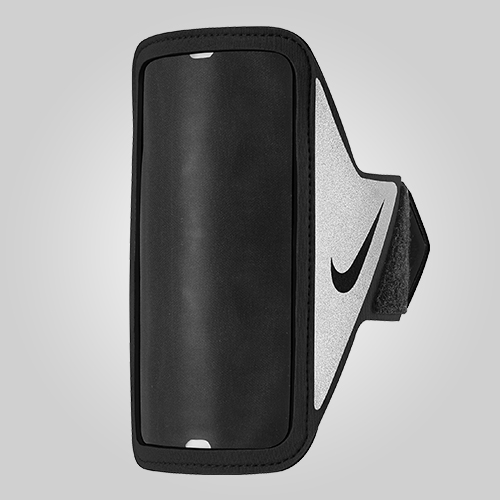 Shop the Nike Lean Running Armband Now
Another option for carrying your phone and keys on a run is the Nike Lean Running Arm Band. This accessory provides convenient storage for your mobile device. The clear window lets you access your smartphone's screen while on a run. The adjustable strap helps to keep it snug on the runner's arm. For a little added bonus, the reflective Nike swoosh adds a visibility element.
4. NATHAN STROBE LIGHT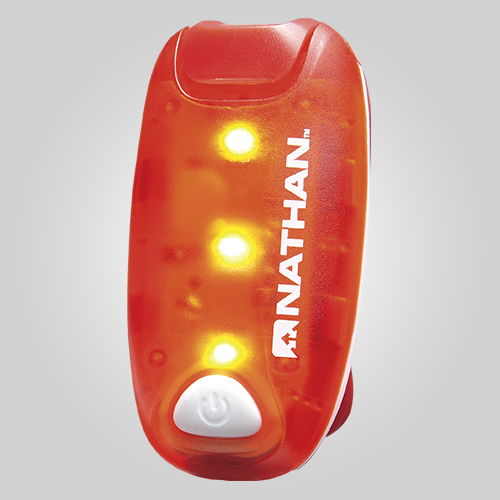 Shop the Nathan Strobe Light Now
A useful and unique gift for runners is the Nathan Strobe Light. Whether they're running in low light or even during the day, this can help runners stay visible on their run. The back clip is made to attach securely and easily to belts or apparel. More importantly, this runner's gift is lightweight, so it won't hinder their workout.
5. NIKE WOMEN'S AEROBILL H86 RUNNING HAT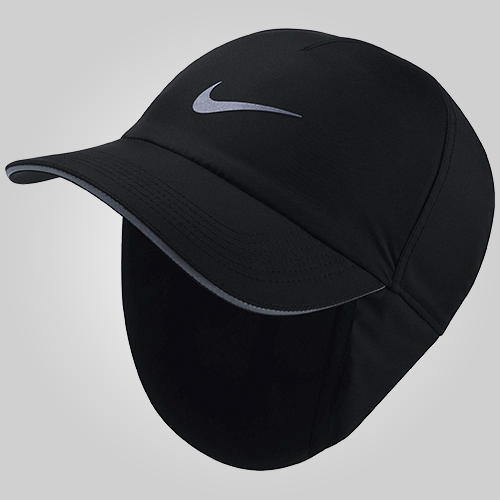 Shop the Nike AeroBill H86 Running Hat Now
A top-selling gift for runners is a running hat. The Nike AeroBill H86 Running Hat, in particular, holds a five-star rating. With fleece-lined earflaps and a water-repellent finish, this running cap can help you brave the elements. This running hat also has Dri-FIT technology to wick moisture and help keep the runner dry and comfortable.
6. TRIGGERPOINT GRID 2.0 FOAM ROLLER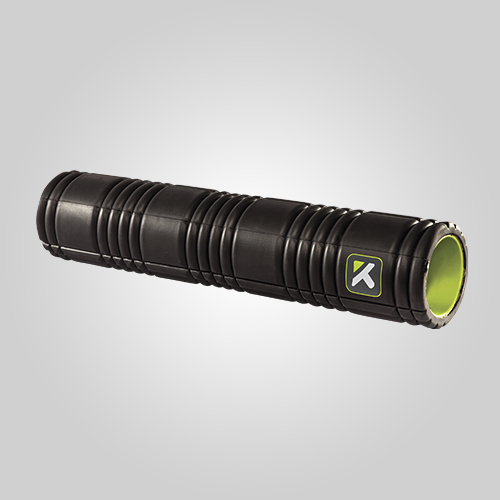 Shop the TriggerPoint GRID 2.0 Foam Roller Now
Help roll out your muscles with this gift idea for runners. After a run, there is little better than a targeted massage. This foam roller can help relieve minor aches and pains. On top of that, it can also be used for an intense core workout. This foam roller from TriggerPoint has four speeds and has a firm density.
7. NIKE TAILWIND SUNGLASSES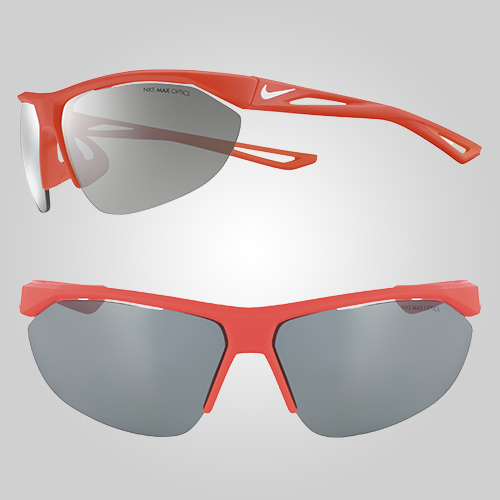 Shop the Nike Tailwind Sunglasses Now
Running with the sun in your eyes can be a major burden. These sunglasses are made specifically for runners — they are lightweight and contoured to fit your face. Nike Tailwind Sunglasses are made to help reduce fogging by allowing air to circulate around the lens. The speed tint can help block harsh light on the track and the road, too.
8. CAMELBAK WOMEN'S CIRCUIT RUNNING VEST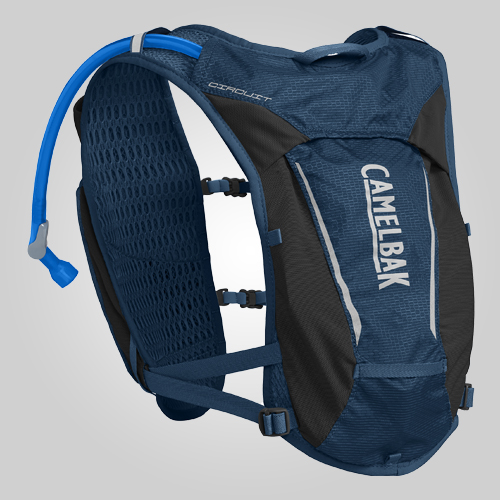 Shop the CamelBak Women's Circuit Running Vest Now
This gift for female runners is perfectly designed for their needs, as well as their frame. This lightweight running vest has adjustable sides for a secure fit and features a zipper pocket for phone storage. The water reservoir in this vest delivers 20 percent more water per sip. It also has reflective accents for visibility.
9. JLAB JBUDS PRO BLUETOOTH SIGNATURE EARBUDS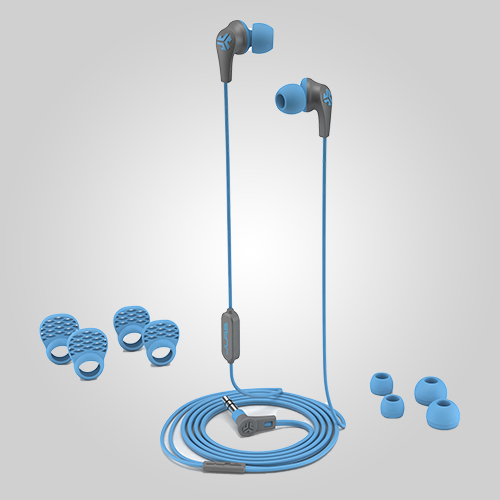 Shop the JLab JBuds Pro Signature Earbuds Now
Jamming out to your favorite tunes is a key element to a great run. Let them kick it wirelessly with the JLab JBuds Pro Bluetooth Signature Earbuds. The earbuds' design adjusts to sit at different depths in the ear for the ultimate secure fit. These earbuds have a battery life of up to six hours, so your runner should be powered up for even the longest runs.
10. SEIRUS MEN'S ULTRA CLAVA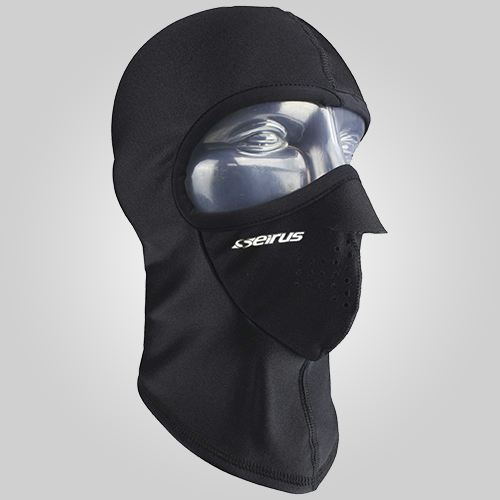 Shop the Seirus Men's Ultra Clava Now
Sometimes your favorite runner doesn't want to settle for the treadmill to escape the winter weather. This timely gift can help fight off cold, windy conditions. The Clava's fabric is breathable, wind and waterproof. It's the perfect present for the runner that wants to continue their training outdoors.
11. CAMELBAK PODIUM CHILL 21 OZ. WATER BOTTLE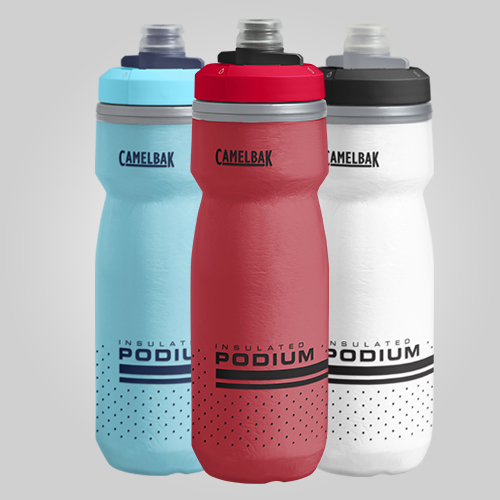 Shop the CamelBak Podium Chill Water Bottle Now
A classic gift for any athlete is a water bottle. Your runner will love the CamelBack Podium Chill Water Bottle for its double-wall construction that keeps water cold for twice as long as other bottles. It also has a self-sealing
Jet Valve™ and lockout dial to help prevent spills. Whether it's for on their run or just their casual drinking bottle, this top-selling gift for runners is sure to please.
12. MACE BRAND HOT PINK PEPPER SPRAY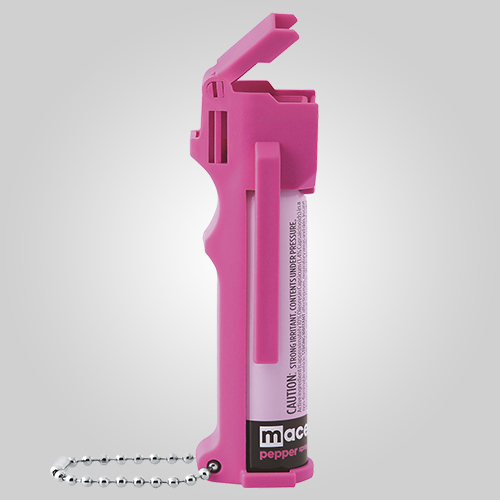 Shop Hot Pink Pepper Spray Now
Help your runner feel safe on their jog with Mace Brand Pink Pepper Spray. This personal defense spray features a finger grip dispenser and a flip=top safety cap to help avoid accidental spraying as well. The pepper spray contains oleoresin capsicum, a natural element derived from cayenne peppers.
13. BODYGLIDE LIQUIFIED POWDER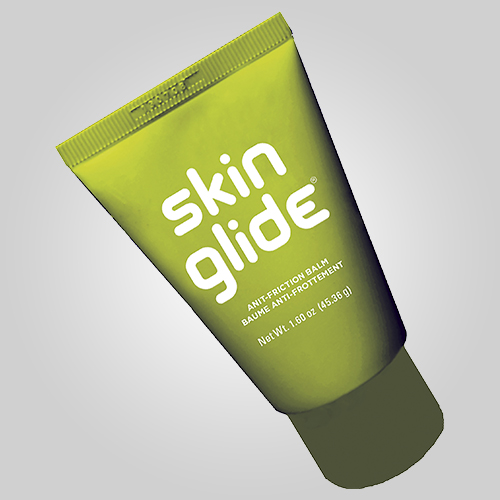 Shop the BodyGlide Liquified Powder Now
The last thing a runner wants is discomfort. Skin irritants like rubbing and friction will become problems of the past with this liquified powder. BodyGlide is an easy-to-apply protective skin lubricant that can help moisturize while also standing up to perspiration. The technically-advanced cream quickly massages into feet, creating a smooth, breathable shield. Trusted by ultra-runners, it's the perfect gift for marathon runners.
14. FROGG TOGGS CHILLY PAD COOLING TOWEL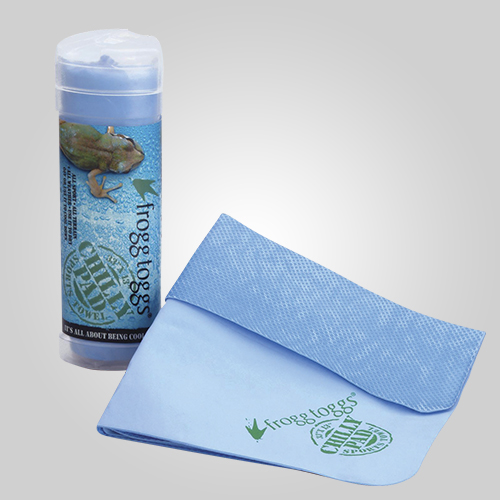 Shop the Frog Toggs Chilly Pad Cooling Towel Now
A unique gift for runners is a cooling towel. This running essential can be the perfect way to beat the heat. Simply wet the towel in water and wring it out for a welcomed chill. Whether it's during a run or post workout, the runner on your list will be thanking you for this gift.
15. NIKE DRI-FIT HEAD TIE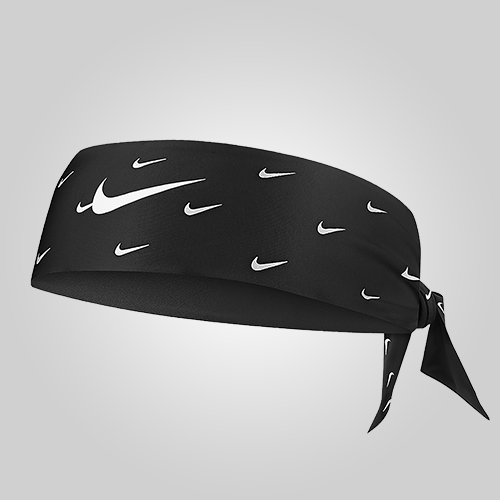 Shop the Nike Dri-FIT Head Tie Now
For those intense runs, head ties are perfect. They help keep hair out of your face and sweat from rolling down your head. The Nike Dri-FIT fabric can also wick moisture away from the body. While the main use of this gift is for the head, it can also be worn on the wrist, neck or waist.
This holiday season earn a PR for best gift giving with any of these presents for runners. They'll appreciate your thoughtfulness every time they train or race.